Hello :D
N'hésitez pas à m'envoyer un MP si vous souhaitez faire connaissance
Je ne suis totalement pour le fait de rencontrer de nouvelles personnes dans ce genre de jeu :)
Rock & Metal
You call it demonic because you hear screaming, I call it life saving because I hear the meaning.
♪ Taxi Cab ♥
" I know the night will turn to gray
I know the stars will start to fade
When all the darkness fades away
We had to steal him from his fate
So he could see another day ♥"
Go To Hell, For Heaven's Sake
♪ Faint ♥
" I am what I want you to want, what I want you to feel
But it's like no matter what i do,
I can't convince you, to just believe this is real
So I let go, watching you turn your back like you always do
Face away and pretend that I'm not
But I'll be there 'cause you're all that I got
I can't feel the way I did before
Don't turn your back on me
I won't be ignored
Time won't heal this damage anymore
Don't turn your back on me
I won't be ignored ♥"
Music is my life ♥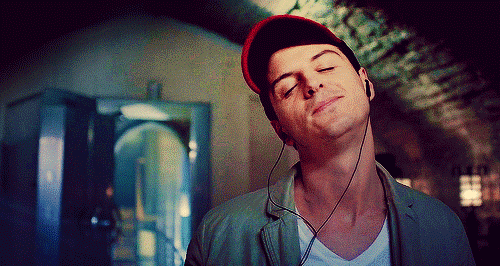 ♥ Black Veil Brides & Three Days Grace & Sleeping With Sirens & Avenged Sevenfold & Linkin Park & Bring Me The Horizon & Nirvana & Palaye Royale & My Chemical Romance & Metallica & All Time Low & Bullet For My Valentine & Twenty Øne Piløts
... ∞
♪ Follow You ♥
" So you can drag me through Hell
If it meant I could hold your hands
I will follow you, 'cause I'm under your spell
And you can throw me to the flames
I will follow you, I will follow you ♥"
All my friends are heathens take it slow
♪ Worthless ♥
" Look at me, is this what you want?
Look at me, am I what you need?
One more word and I'm taking this all away
I won't take anymore

You can keep all your apologies
Those words are worthless to me
And I don't wanna hear that you're sorry
Your words mean nothing to me ♥"
RIP Chester ... ♥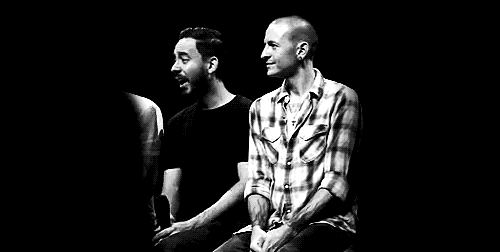 ♪ So Far Away ♥
" Plans of what our futures hold
Foolish lies of growing old
It seems we're so invicible
The truth is so cold
A final song, a last request
A perfect chapter laid to rest
Now and then I try to find
A place in my mind
Where you can stay,
You can stay away forever ♥ "
Bye :)