bruh
Hold me gently ♥
---
Demandes de rp fermées
Clique sur le gif pour accéder au site

Je laisse mon site dispo seulement pour que vous admiriez mes bébés
Don't get fooled by his good looks, V stands for villain. Also Phoc doesn't shower. Shinobu deserves to eat gravel for the rest of his life.

---
HAVE YOU SEEN THESE MEN ?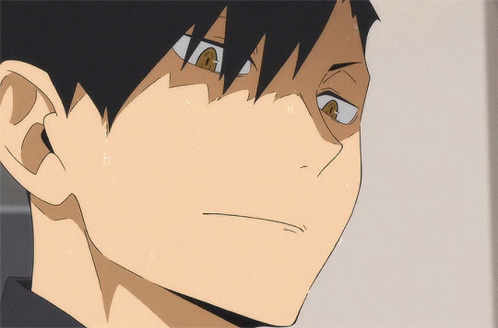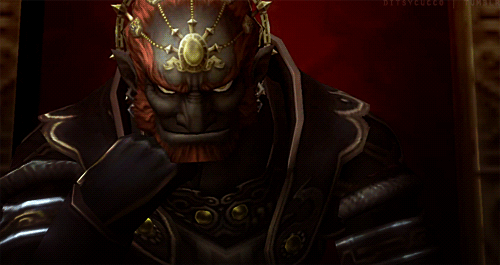 Now you have :)

*WandaVision theme song intensifies*

---
Phocasus x Damon
Vegywog x Caeli
Shinobu x Sôma

Ganondorf x Link
Khaled x the little b*tch boy ♥
Blitzø x Stolas

Tom x Hisaka
Jonister x Tao

---
BLACK LIVES MATTER
TRANS RIGHTS ARE HUMAN
RIGHTS

---
Choke me, bite my tongue, grab my hair, spit on my face, stab me in the knees

Now that's what I call a good first date
Giant robot bear makes me weak
Giant anything, really.
Like my standards are so low it's a tripping hazard in Hell.
---
Honey, I'm not a problem.
I'm the problem.
Just don't talk to me,
I will ghost you.

None of you understand how I would die for be-imaginative and rpg-nevariel's babies. Caeli ? He deserves all the best things in life. Heren ? 10/10 best human ever. Mikhail ? Move, it's my time to jump of a bridge. Demise ? He's my husband now, I've decided. SÔMA ??? BRUH JUST YEET ME DOWN A BUILDING. GAN ????? HOW DARE YOU EVEN ASK.
I JUST LOVE THEM OKAY ?

I LOVE YOU BOTH SO MUCH.
Also rpg-nevariel is enabeling all of my nasty kinks so it's her fault I'm like this
At this point I'm just her little impish plaything and that's okay ♥
(throwing kisses at you for when you'll read this and cringe so hard)

---
Also, add me everywhere so that we can all play Among Us and Werewolf together like a big unfunctional problematic family.
I kinda want to share the amazing fanarts my friends did of me for my birthday but I don't want any of you little rats to steal it so you'll just have to believe me okay ?

MOMENTO MORI
I.B.
As it seems I'll be forever yours.