bruh
I'd kiss the fish, fight me

---
Je ne fais plus de rp

Je laisse mon site dispo seulement pour que vous admiriez mes bébés, donc cliquez sur le gif pour y accéder

Don't get fooled by his good looks, V stands for villain. Also Phoc doesn't shower. And Shinobu deserves to eat gravel for the rest of his life.

---
Once TOTK is out, it's over for all of you
Meet my husbands and be jealous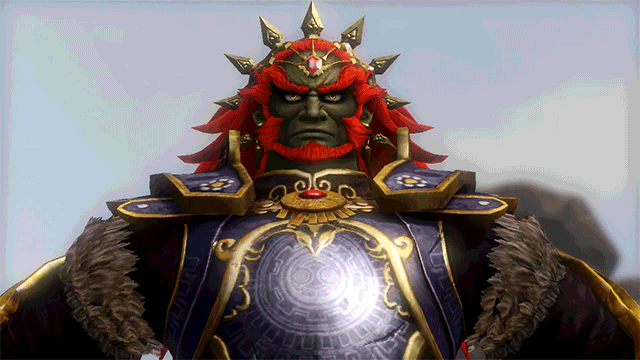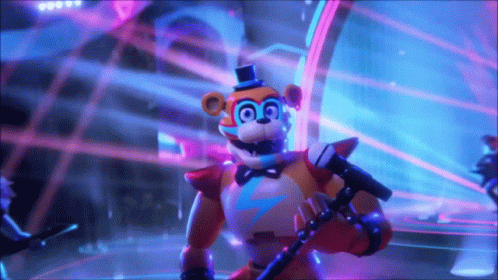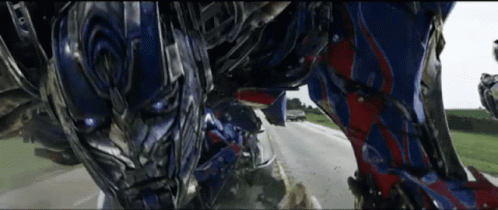 What do you mean playing Animal Crossing for hours isn't the same as therapy

*WandaVision theme song intensifies*

---
Phocasus x Damon
Vegywog x Caeli
Shinobu x Sôma
Mileum x Celestian
Cryo x Solis

Ganondorf x Link
Khaled x the little b*tch boy ♥
Blitzø x Stolas

---
BLACK LIVES MATTER
TRANS RIGHTS ARE HUMAN
RIGHTS

---
The fact that babe can pick and choose the perfect giant monster husband for me each time I ask him is hilarious

---
5 minutes away from a mental breakdown
None of you understand how I would die for my friends' babies. Caeli ? He deserves all the best things in life. Damon ? 10/10 best human ever. Mikhail ? Move, it's my time to jump of a bridge. Solis ? He's my husband now, I've decided. SÔMA ??? BRUH JUST YEET ME DOWN A BUILDING. CELESTIAN ????? HOW DARE YOU EVEN ASK.
I JUST LOVE THEM OKAY ?

I LOVE YOU SO MUCH.
No but seriously you are my everything and I'd marry you if I could.

Also rpg-nevariel is enabeling all of my nasty kinks so it's her fault I'm like this
At this point I'm just her little impish plaything and that's okay ♥
(throwing kisses at you for when you'll read this and cringe so hard
ALSO STOP SENDING ME SO MANY F*CKING GIFTS I SWEAR--)

I just don't know where to stand anymore.
You are in my heart. I'm not in yours.
It's okay, I'll heal.

---
Also, add me everywhere so that we can all play video games together like a big unfunctional problematic family.
I kinda want to share the amazing fanarts my friends did of me for my birthday but I don't want any of you little rats to steal it so you'll just have to believe me okay ? Also I got a pic of me and Gan together and that's the most precious thing I own now, I'm unstoppable.

MOMENTO MORI
Looking for someone to Pedro my Pascal if you know what I mean *wink wink*